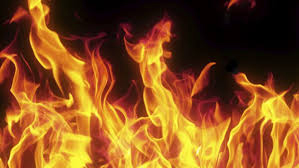 A blaze that started from a vehicle fire earlier this afternoon has reached 250 acres as of late Wednesday evening, according to Okanogan County Emergency Management officials.

Officials from the Spokane office of the National Weather Service have issued a red flag warning calling for low humidities, high winds and the potential for rapid spread of wildfires.

TONASKET — Fire crews responded to multiple smoke reports following a lightning storm that blanketed northern Okanogan County Saturday night.

Whitestone, Cayuse and Palmer Mountain were among areas where fires were located following lightning storm Saturday evening.

Fire crews have reached 75 percent containment on the 1,889-acre Kewa wildfire burning about 15 miles south of town.
---
Photo gallery