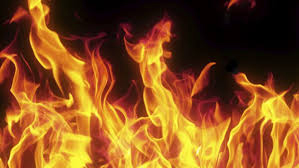 Fire central

The Chronicle's e-Edition is our full print edition online ~ cover to cover! You get access to both the Wednesday and Sunday newspapers for a regular subscription price of $32/year. An ever-expanding database of past newspapers is fully searchable. Check it out today!
Brad Skiff political cartoon gallery

"The objective of the meeting is to gather valuable information from the citizens who experienced the wildfire first hand."

"You have me as a cattleman, and Dave (Womack) as a butcher ... And you have two men (Dave Rodriguez and Gary Reams) dying to be coroner."

"Drink a bud, smoke a bud, marry a bud. Now, isn't that progress."
Opinion
Current front page