Lead stories

The Okanogan County Public Utility District will be energizing the Twisp substation today.

Approximately 7,000 homes and businesses are without power in Okanogan County today

Crews from District 8, Mount Tolman and private firefighters knocked down flames Friday south of Malott after fire jumped the Okanogan River.

Results for the fifth annual Tonasket Truck & Tractor Pull competed July 18 and 19 in the Comanchero Rodeo Grounds.

Gov. Jay Inslee led a contingent of state officials to Okanogan County on Sunday to talk about the Carlton Complex fires.

Infrared data puts the fire's actual size overnight at about 237,890 acres. The fire has yet to be confirmed.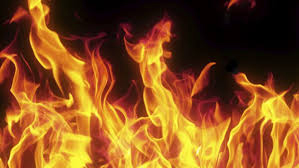 Fire central

The Chronicle's e-Edition is our full print edition online ~ cover to cover! You get access to both the Wednesday and Sunday newspapers for a regular subscription price of $32/year. An ever-expanding database of past newspapers is fully searchable. Check it out today!
State 1B/2B/1A track

Opinion
Current front page