Lead stories
All donations for fire victims being moved to Pateros

Meetings planned for update on the Carlton Complex wildfires

The Pastime Bar and Grill is donating 5 percent of its food sales to Okanogan County Community Action's fire victim assistance fund.

The third annual BomberCon, slated for July 25-27 at the Agriplex in Okanogan, has been moved to Burlington due to fires in Okanogan County.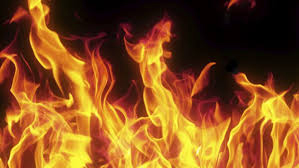 Fire central

The Chronicle's e-Edition is our full print edition online ~ cover to cover! You get access to both the Wednesday and Sunday newspapers for a regular subscription price of $32/year. An ever-expanding database of past newspapers is fully searchable. Check it out today!
State 1B/2B/1A track

Opinion
Current front page