Lead stories

Movie-goers will receive a script and goodie bags to be able to "participate" in the event

Officials want to hear from farmers and ranchers on how the Palouse River and Coulee City Rail Service can be improved

Inspection turns up cracked bridge column, prompting closure of highway less than a week after it reopened

The two teenagers charged with killing a Tunk Valley resident pleaded not guilty to a slew of charges Tuesday in Okanogan County Superior Court.

Brewster attorney Alex Thomason seeks damages from state Department of Natural resources on behalf of 65 residents.

Parker M. Bachtold and Shalin E. Alltus were extradited from Oregon to Okanogan County last night to face murder charges as adults in Superior Court. They are accused of shooting Alltus' uncle, Patrick Alltus, to death.
Movie-goers will receive a script and goodie bags to be able to "participate" in the event

Event set for this Thursday in Nespelem

Officials urge travelers to have proper documentation available to expedite border crossing

Rodeo representative says she was treated truly like "royalty" in Omak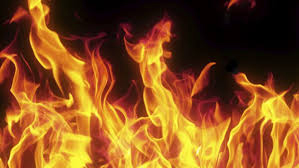 Fire central

The Chronicle's e-Edition is our full print edition online ~ cover to cover! You get access to both the Wednesday and Sunday newspapers for a regular subscription price of $32/year. An ever-expanding database of past newspapers is fully searchable. Check it out today!
Brad Skiff political cartoon gallery

Opinion
Current front page