Lead stories
About 40 community members shared personal experiences with prescription drug abuse during a meeting last Tuesday at Republic Elementary School.

The Rally at the Border Blues Festival parade entry was awarded the coveted queen's choice award Saturday during the town's premiere grand parade.

Oroville event boats 'Red Carpet Magic' theme

This weekend's 81st annual May Festival will feature a weekend-long lineup of events from royalty coronation to a parade, basketball tournament, bass tournament and the traditional May Pole Dance.

Event includes parade, helicopter rides and more

The Colorama Festival returns this week for its 58th year with popular activities, from a carnival to a parade, helicopter rides, races and more.
Opinion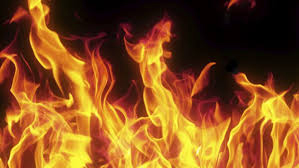 Fire central
Current front page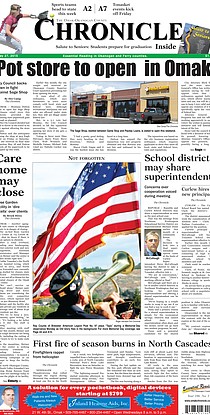 The Chronicle's e-Edition is our full print edition online ~ cover to cover! You get access to both the Wednesday and Sunday newspapers for a regular subscription price of $32/year. An ever-expanding database of past newspapers is fully searchable. Check it out today!