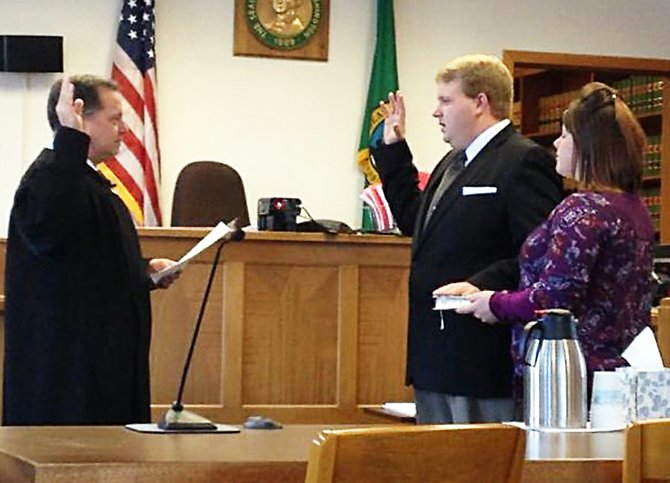 REPUBLIC — Seventh Legislative District senator-elect Brian Dansel will continue to serve as a Ferry County commissioner while also serving in Olympia.
"I'm a guy that doesn't like to create problems for myself. So, I can be sure not to advocate for policies or taxes that will hurt counties or Eastern Washington communities," he said Monday of his decision to remain in both elected positions.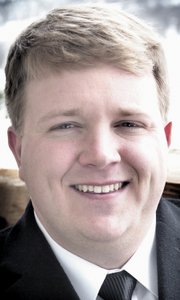 Dansel isn't the first state lawmaker to remain involved in municipal government - Sen. Tim Sheldon of Potlatch serves as a Mason County commissioner and as the 35th Legislative District senator representing an area on the west side of Hood Canal.
Dansel was sworn into office Dec. 6 following his decisive Nov.5 general election victory over John Smith of Colville. Smith had been selected a year ago to replace Sen. Bob Morton who retired mid-term.
"I know there are some who expected this election to go differently," Dansel said. "But I really believed that getting out and meeting people and listening to their concerns was the most important."
Smith won the primary, topping both Dansel and Mike Brunson.
Brunson finished third in that primary, leaving Dansel and Smith to face off in the general election.
Dansel, also a Ferry County Commissioner, said he is humbled by the opportunity to serve the people of Eastern Washington.
"There are a great many things in our state and our nation that need fixed, but the people of Eastern Washington aren't one of them," Dansel said. "I am proud to be from this area and represent its people and its interests at the state level."