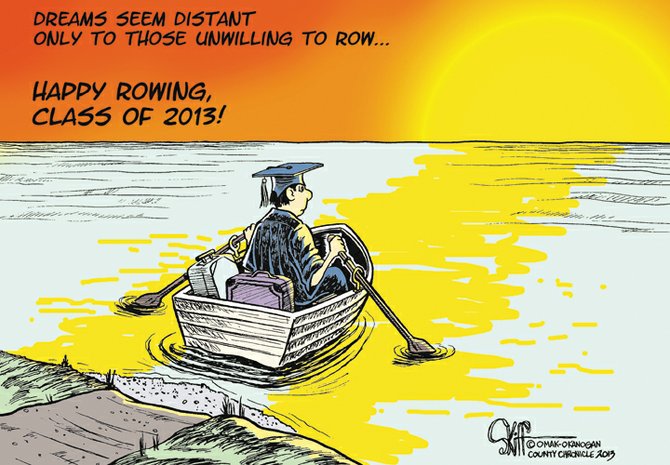 Public utility district needs lower wages
I agree with Editor Roger Harnack! We should all be outraged at a 13 percent increase two years in a row for Okanogan County PUD rates!
I also agree that ratepayers should demand a healthy reduction in administrative salaries. If the 13 percent rate increases are implemented in this county in Washington state, you will be driving more people off the taxpayer rolls because it cannot be afforded. Strange that when the Okanogan County PUD billing went from bimonthly to monthly, the charges were nearly as high as the bimonthly rate.
Maybe the Okanogan County PUD should have thought of expenses years ago when they spent millions of dollars on the worthless generators that were never used, or the millions spent on the new PUD building in Okanogan.
Remember the "public" in PUD? Reduce the wages, like we all have to reduce our own expenses to survive with this administration.
Or are the conservatives just being targeted?
Laurel M. McDaniel
Brewster