OROVILLE — Initial ballot returns put Mayor C.F. "Chuck" Spieth in the lead in his bid for re-election against challenger Chris Allen.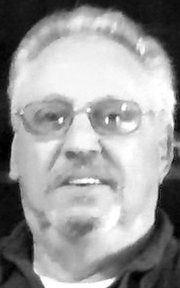 "At this point, it looks like the voters are pleased with the way the city is going and we'll work to stay on track," Spieth said. "It sounds to me like we must be doing something right."
Spieth, who began his tenure as the city's mayor in 2002, has received 159 votes, compared to 89 for Allen.
Allen conceded victory to Spieth.
"My opponent won," Allen said. "I wish him the best of luck and hopefully things will work out for him."
Incumbents lead races for two City Council positions, as well.
Councilman Jon R. Neal leads challenger Russell W. Rounds in the Position No. 1 race. Neal has received 184 votes compared to 66 for Rounds.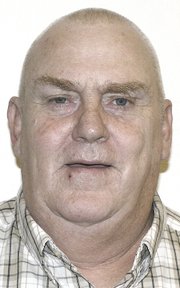 "It sounds good to me," Neal said after hearing preliminary results. "It makes you happy that it seems people feel things are going the right way…
"You don't really know what the public opinion is until you have an election."
Councilman Anthony "Tony" Koepke leads challenger Paul E. Bouchard in the Position No. 2 race. Koepke has received 150 votes, compared to 92 for Bouchard.
"That sounds mighty fine to me," Koepke said. "I'm just glad the voters have given me four more years."
Rounds and Bouchard could not be reached for comment.
Okanogan County elections officials counted 6,068 ballots – all had arrived prior to Nov. 2 – on Tuesday night. A total of 21,318 ballots had been mailed to registered voters in the county.
Seven-and-a-half additional trays of ballots arrived Monday and Tuesday. Election officials will begin processing them Wednesday, along with other late-arriving ballots. Late-arriving ballots will be counted Friday.
County canvassing boards certify local results Nov. 26.
In a normal off-year general election, the county has about a 53 percent voter turn-out.