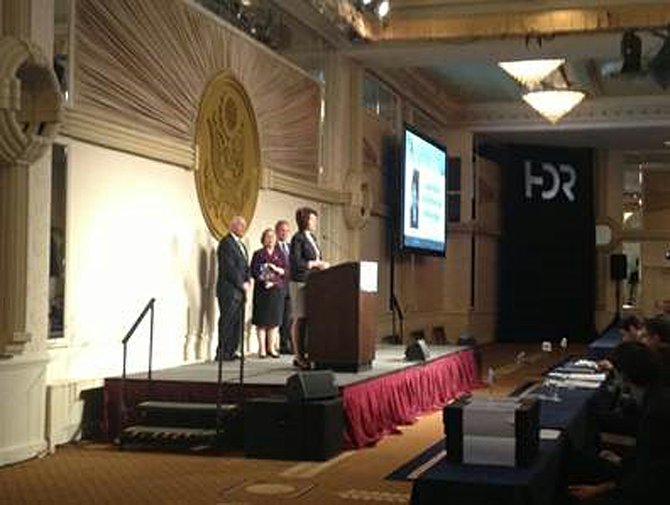 WASHINGTON, D.C. — Fifth-Congressional District Rep. Cathy McMorris Rodgers of Spokane has won this year's National Hydropower Association Legislator of the Year aard.
"It is a tremendous honor to receive NHA's Legislator of the Year award," McMorris Rodgers, a Republican, said Monday. "Hydropower affords us great opportunity for energy growth, and I look forward to continuing to support its development."
The Congresswoman co-authored the bipartisan Hydropower Regulatory Efficiency Act last year, which streamlines the permitting process for small hydropower and conduit projects.
The legislation passed the House unanimously and was signed into law in August. She continues to pursue hydropower opportunities.
"We owe it to the Pacific Northwest and to the rest of the country to expand an energy source that will not only lower energy costs for the working middle class, but create thousands of new jobs," she said.
McMorris Rodgers represents Ferry County, among others in Easter Washington.