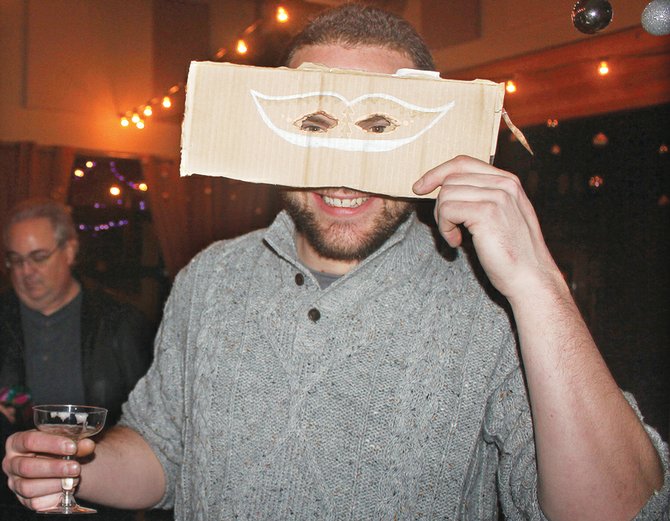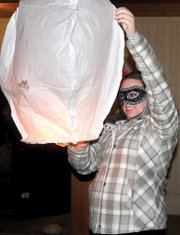 PATEROS — Nearly 50 people turned out Tuesday night to ring in 2014 at the inaugural Masquerade Ball at The Central Building events center.
Residents and visitors danced, dined and lit wish lanterns shortly before midnight as they bid adieu to 2013 and welcomed 2014 at the center located across the parking lot from Pateros Lakeshore Inn at 223 Lakeshore Drive.
The lanterns contained a fuel cell that when lit heated essentially created a hot air balloon that lifted their new year's wishes - written on the lantern - high into the air and out over the Columbia River.
Revelers also shared a champagne toast at midnight.
The event, which was the only major New Year's Eve celebration in Okanogan County, was sponsored by the inn and Rivers Restaurant, both owned by Howard and Marilyn Asmussen of Loomis.