CURLEW — A financial aid application event is planned for 6 p.m. Tuesday in the business education room at Curlew High School, 47 Curlew School Road.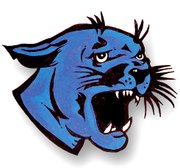 The event is for first-time college students and their parents. Financial aid experts and computers will be available to help students complete the Free Application for Federal Student Aid. Scholarship information and senior project updates also will be available.
School officials ask those attending to respond to Bonnie Grumbach at the school, since food will be served.