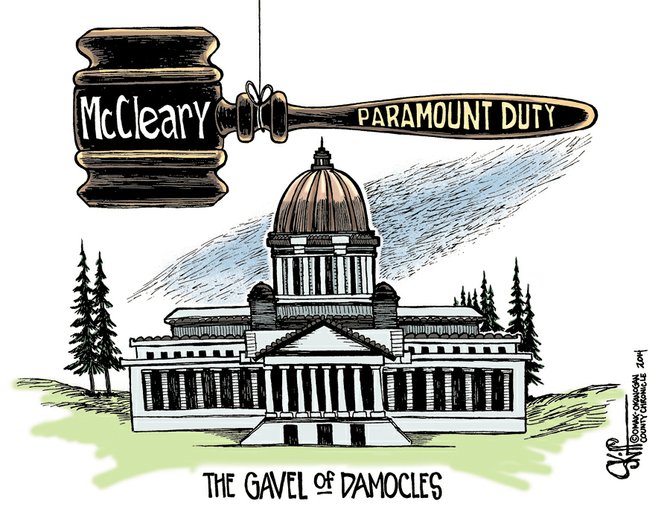 Profanity doesn't have a place in a high school gym
I recently attended a varsity basketball game between Brewster and Cascade high schools.
I have a niece who plays for Brewster and attends a Christian private school. I am also the bus driver who transported the Brewster team there.
During warm-ups, most schools play music. When I heard the profanity coming from the sound system, I was quite offended. Rap music is fast, but is this really where we are these days?
My parents were upset when the Beatles came around. Elvis was also quite controversial.
Is it just Cascade High School allows and condones these type of words to be transmitted in the presence of children and mature adults?
Bradley Sonneman
Brewster