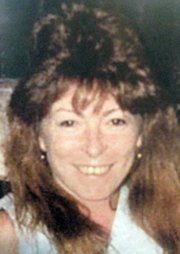 OSOYOOS, B.C. — The friends and family of a local woman who died earlier this week from fire-related injuries will remember her at 1 p.m. Saturday.
Deleyne Hunter, 52, suffered fatal injuries in a fire that destroyed her duplex on 92nd Avenue last Friday morning. Her remembrance will take place at the Owl Pub, 7603 Spartan Drive.
Fire officials said a second victim of the fire, 41-year-old Sheldon Hall, is in stable condition in the Vancouver General Hospital burn unit in Vancouver, B.C.
Officials said 35 percent of his body suffered serious burns.
Fire officials have yet to release the cause of the fire, but do not believe it was intentional.