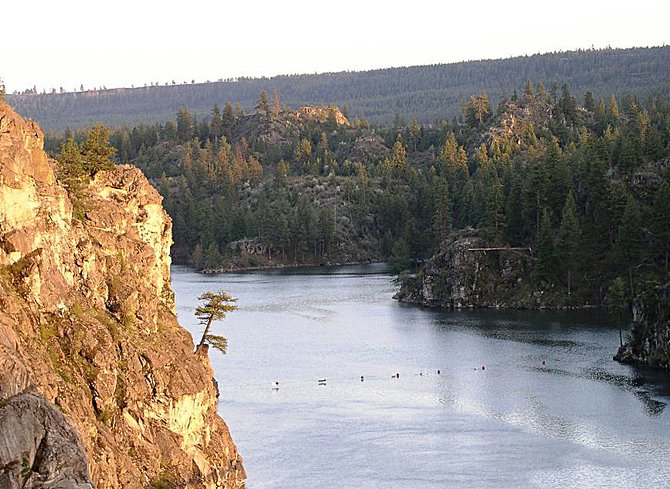 SPOKANE — Trout fishing at Lake Spokane, also known as Long Lake, will improve with the stocking of 155,000 catchable-size rainbow trout now under way.
Lake Spokane is the Spokane River reservoir west of the city, created by Avista's Long Lake Hydroelectric Development.
Avista is the power company serving the area.
Lake Spokane is traditionally popular for fisherman catching bass, crappie and perch.
The stocked trout will be about 8 inches long, state Department of Fish and Wildlife officials said, noting they come from the Spokane Fish Hatchery and Trout Lodge in Soap Lake.
The fish are sterile and have clipped adipose fins, officials said.