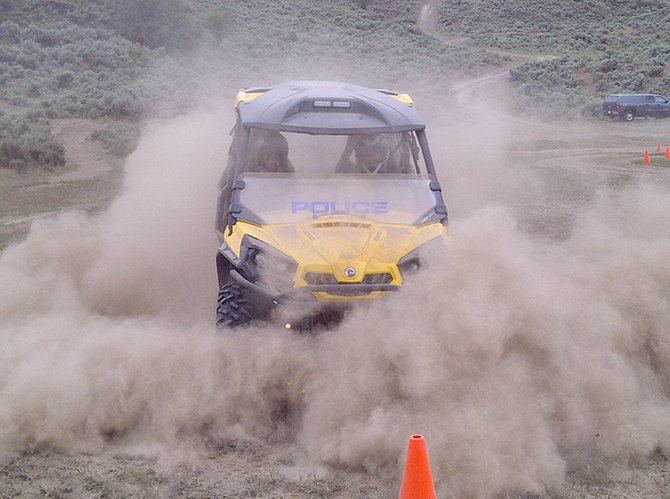 The local Royal Canadian Mounted Police detachment has purchased a new utility-terrain vehicle to combat drug trafficking and illegal immigration across the U.S. border.
"The UTV enables the members to team up with Osoyoos bylaw officers during beach patrols and will provide a more well-rounded and quicker response to remote areas," Cpl. Jason Bayda told Canadian media last week.
Officers tested and trained with the new vehicle last Wednesday and Thursday.
The purchase of the vehicle comes after the Osoyoos area has experienced an increase in vehicle thefts and other crimes.
The Okanogan County Sheriff's Office has had a similar vehicle in operation for a couple years already.