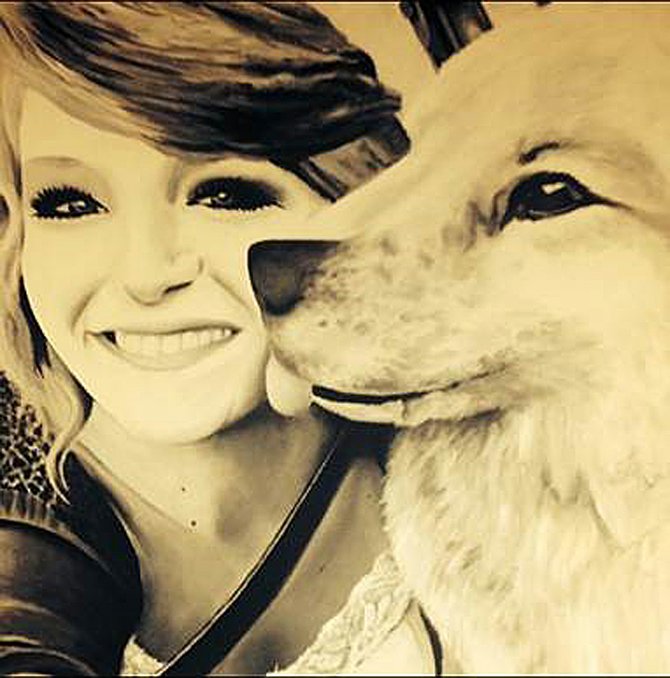 SPOKANE — Two East Valley High School seniors' works of art have been selected as the best in the Fifth Congressional District's 2014 Congressional Art Competition.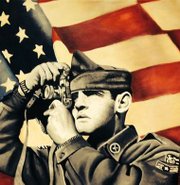 Haley Madison's piece, titled "Rest in Peace," will be displayed in the halls of the U.S. Capitol alongside winning art from across the country, Rep. Cathy McMorris Rodgers announced Friday.
McMorris Rodgers, a Spokane Republican, represents the congressional district, which includes Ferry County.
Madison will be invited to travel to Washington, D.C., courtesy of Southwest Airlines, to be honored at a Congressional Reception, McMorris Rodgers said.
"I am proud to have Haley's artwork represent Eastern Washington in our nation's Capitol," McMorris Rodgers said.
Kaitlyn Sabie was named runner-up for her painting "Heroes Pride," McMorris Rodgers said. Her artwork will hang in the congresswoman's Spokane office.
"This competition provides a wonderful opportunity for young people in our community to display their artistic talent and have their work showcased to the thousands of people who visit our Capitol each year," McMorris Rodgers, a Republican, said. "This year's submissions reflect the tremendous creativity of students in the Fifth District."