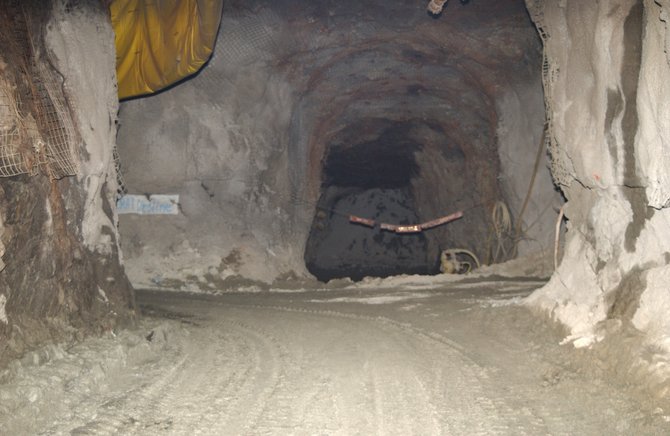 Dannie Oliveaux
A tunnel large enough for a truck to drive through leads into the existing Buckhorn Mine operated by Kinross Gold Corp. near Chesaw.
REPUBLIC — REPUBLIC – In the midst of a federal review process that has taken five years and cost more than $10 million, Kinross Gold Corp. is pulling the plug on a proposed exploration project near Buckhorn mine to focus elsewhere.
The U.S. Forest Service has been working on the draft environmental impact statement since 2009 and may not be ready to issue a record of decision until 2016.
As a result, the company withdrew from the project yesterday, noting it couldn't continue spending money on a process that has no set end in sight, Kinross spokeswoman Deana Zakar said.
"It was a difficult decision to make," she said. "It was costly and it was taking a very long time."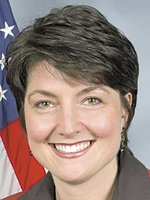 Meanwhile, she said operations at Buckhorn mine itself are continuing on as usual with all 230 employees and about 130 contractors.
U.S. Rep. Cathy McMorris Rodgers, R-Spokane, has taken the federal government to task for holding the project back.
McMorris Rodgers said the withdrawal of the proposal "is a prime example of federal regulations stifling innovation and job creation."
"This overreach is costly to the community, and hurts the hardworking men and women of eastern Washington," she said. "As Kinross continues to explore opportunities in Washington state, I am hopeful we can work to bring new job possibilities to Ferry County and Okanogan County, and to all of Eastern Washington."
A more detailed story will be published in the joint Sunday issue of The Chronicle/Wenatchee World.