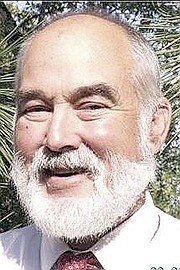 REPUBLIC — Ferry County Deputy Prosecuting Attorney Emma Paulsen will be taking charge of all criminal cases.
Paulsen, R-Republic, received 1,823 of the 2,447 votes counted this evening in the general election. THat was enough to upend opponent James A. von Sauer. A Republic Republican, he received 624 votes.
"I can't really say anything else, (but) I'm very overwhelmed with the support and numbers," Paulsen said. "I'm very pleased."
Von Sauer could not be reached for comment.
Ferry County officials said there are 24 ballots that remain to be counted.
The next vote count will take place at 1 p.m. Friday.