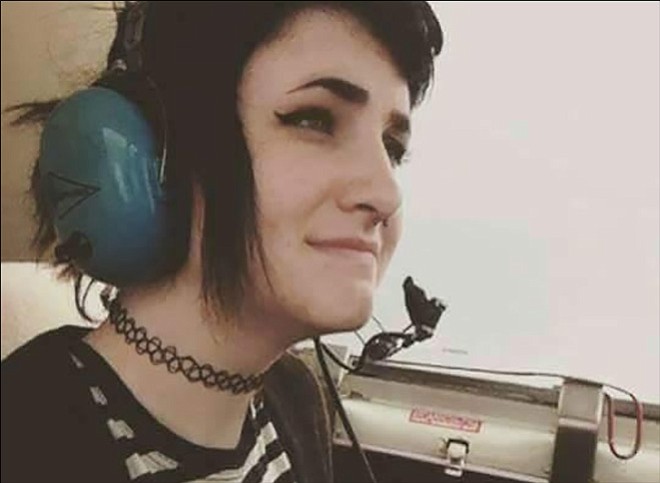 MAZAMA — A passenger in small plane that went missing Saturday has apparently walked out from a crash site in the North Cascade Mountains.
"We're trying to confirm who this person is," Okanogan County Chief Criminal Deputy Steve Brown said Monday afternoon. "We should know within a half-hour."
Okanogan County Sheriff Frank Rogers said a call was received from the Mazama Store about an hour ago, with the caller stating a 16-year-old girl plane-crash victim had walked two days out of the mountains on the Easy Pass Trail.
A motorist picked her up at the trailhead on state Highway 20 and transported her to the store. "They called dispatch and we sent an ambulance," Rogers said.
Rogers said the girl's identity has yet to be confirmed.
The girl is believed to be Autumn Veatch of Bellingham. She was aboard a flight with her step-grandparents owner/pilot Leland Bowman, 62, and his wife, Sharon, 63, both of Marion, Mont., when the plane went missing.
They trio left Kalispell, Mont., at 1 p.m. en route to Lynden, Wash. When it didn't arrive as scheduled Saturday, it was reported missing.
"We're doing what we can as fast as we can," Rogers said, noting the suspected crash site could be in either Okanogan or Skagit County.
This is a developing story.