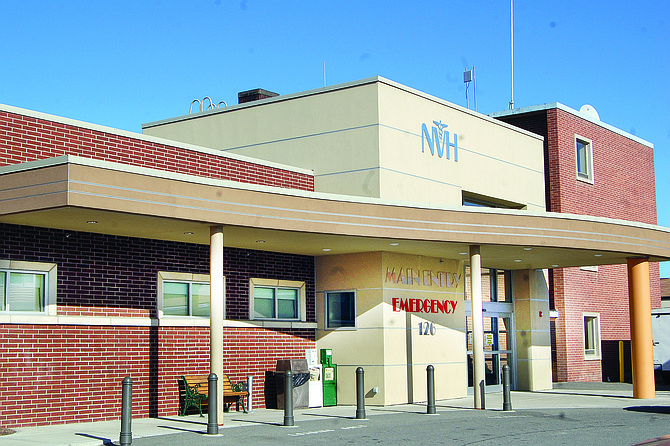 Photo by Brock Hires
North Valley Hospital
TONASKET — The North Valley Hospital District Board of Commissioners will host a special meeting at 7 tonight to discuss the hiring of a new administrator.
The meeting will take place in the commissioners hearing room at 203 S. Western Ave.
The hospital's long-range focus committee will participate in the discussion.
An executive session is also planned to evaluate the qualifications of an applicant for public employment or to review the performance of a public employee.
The next regularly scheduled board meeting is planned for 7 p.m. tomorrow.