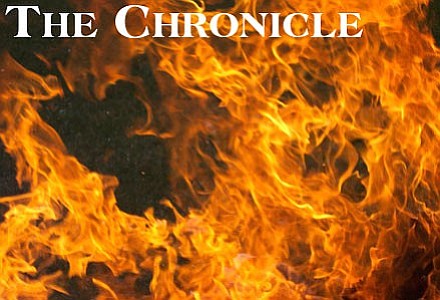 REPUBLIC — The investigation continues into a house fire that claimed the life of a local man last week.
According to Ferry County Prosecutor/Coroner Kathryn Burke, John L. Brown, 69, died after his 59 Old Kettle Falls Road single-wide mobile home caught fire Tuesday, July 26.
"The cause of the fire is still under investigation by fire investigation authorities," she said.
The complete story is available in the Aug. 3 issue of The Omak-Okanogan County Chronicle, available at news stands or in our e-edition.