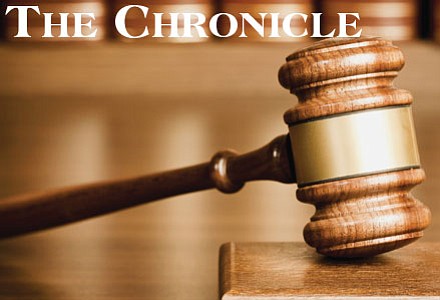 SPOKANE – Okanogan County Superior Court Judge Hank Rawson was correct in ordering suppression of a vehicle search in a case against a man charged with a fishing violation and unlawful possession of firearms.
The state Court of Appeals for Division III, in a decision filed July 19, ruled Eric Daniel Cruz's vehicle was improperly searched by a state game agent. Rawson ruled to suppress the search, but the state appealed the decision.
In a decision written by Judge Rebecca L. Pennell, the appeals court sided with Cruz. Judges George B. Fearing and Robert E. Lawrence-Berrey concurred.
The complete story is in the July 27 issue of The Chronicle, available on newsstands or on our e-edition here.