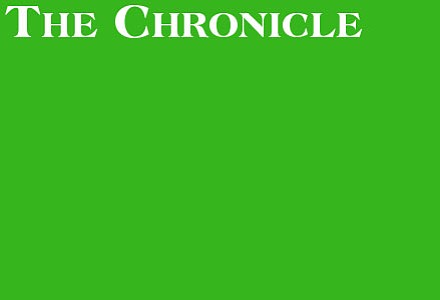 SPOKANE — Okanogan County's all-terrain vehicle ordinance has been ruled invalid by the state Court of Appeals for Division III.
The unpublished decision, filed June 16, said the county can enact an ATV ordinance, but must conduct a thorough environmental checklist first. An unpublished decision is one that cannot be cited as precedence in future decisions.
Conservation Northwest and the Methow Valley Citizens Council sued the county in 2014 after the ordinance was adopted. They questioned whether the county sufficiently completed an environmental checklist, under the State Environmental Policy Act, when adopting the ordinance permitting ATV traffic on county roads with speed limits of 35 mph or less.
For the full story, see the July 22 issue on newsstands now or read our e-edition here.