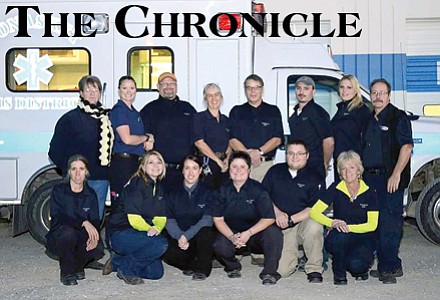 TONASKET — Following the Okanogan County commissioners' June 17 decision to award the bid for Tonasket ambulance services to Lifeline, local EMTs have launched a GoFundMe page for legal fees to "stop this horrific injustice to our community."
The page, which had raised $350 in five days, seeks a goal of $10,000.
"We are being dissolved by our local county commissioners to a for-profit company," the page description said. "The local hospital district tried desperately to acquire our agency — just to be quickly turned away with no explanation."
For the full story, see the July 29 issue on newsstands now or read our e-edition here.