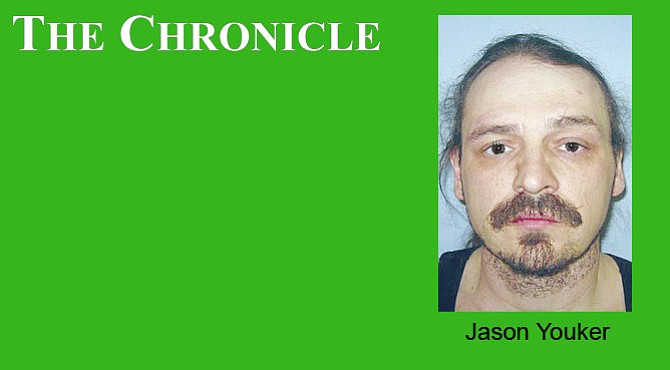 SPOKANE - Jason C. Youker, 42, Oroville, was sentenced to 20 years in federal prison in connection to his leadership in a drug distribution network in Okanogan and Ferry counties.
Michael C. Ormsby, U.S. attorney for the Eastern District of Washington, announced on Thursday, May 26, that Youker was sentenced May 25 after a jury previously found him guilty on December 16, 2015, of 32 felony counts relating to drug distribution.
The felony counts included conspiracy to distribute heroin and 50 grams or more of actual methamphetamine, distribution of heroin and methamphetamine, possession of heroin and methamphetamine with intent to distribute, use of a communication facility in furtherance of a drug-trafficking offense, and felon in possession of firearms and ammunition.
Youker was found to be possession of 15 firearms. U.S. District Judge Salvador Mendoza Jr., sentenced Youker to a 240 month term of imprisonment, to be followed by a five year term of court supervision after he is released from federal prison.
We are working on a complete story for our Wednesday, June 1 edition of The Chronicle.