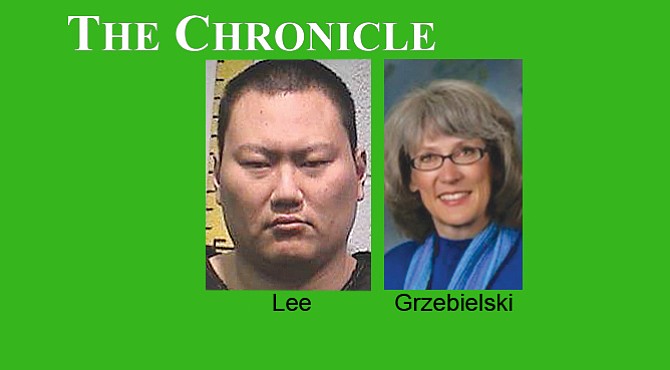 MOSCOW, Idaho - A former Tonasket man, serving a life sentence without possibility of parole at the Idaho Maximum Security Institution in Kuna, filed a motion on Monday, Oct. 24, in Latah County 2nd District Court seeking to withdraw his guilty pleas for the deaths of three people.
John Lee, 31, was sentenced to life in prison without the possibility of parole May 24 for three counts of the first-degree murder of his adopted mother and former Tonasket resident Terri L. Grzebielski; Moscow businessman David M. Trail, and Arbyís restaurant manager Belinda G. Niebuhr.
The complete story is available in the Wednesday, Nov. 2 edition of The Omak-Okanogan County Chronicle.