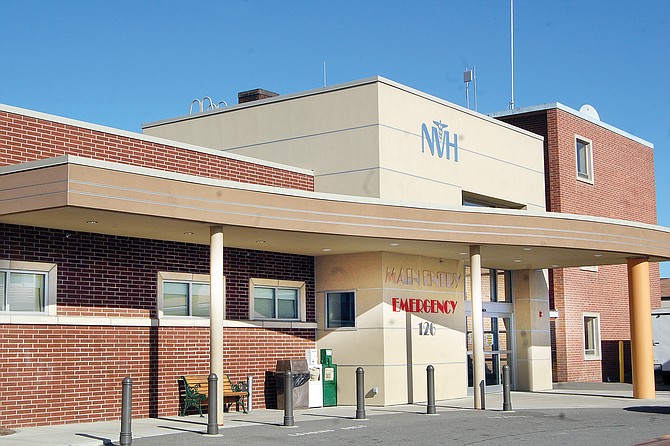 Photo by Brock Hires
North Valley Hospital
TONASKET - North Valley Hospital District commissioners approved a $35 million budget during a regular board meeting Thursday, Nov. 10.
According to preliminary budget figures, the hospital projects gross income of $2 million from the hospital and a $761,000 loss from the extended care facility.
Taxation is expected to bring in $24 million, and the lease of space to Family Health Centers is expected to bring in $2 million.
Operating expenses for both the hospital and extended care - including salary and wages - are expected to be about $10 million, bringing the total operating expenses to $22 million.
For the complete story, see the Nov. 16 issue of The Omak-Okanogan County Chronicle.