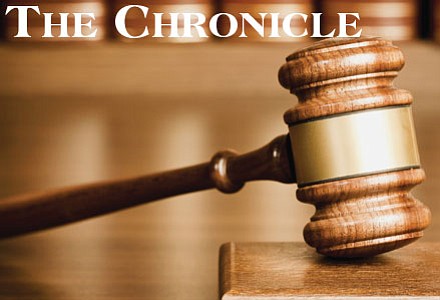 OMAK – A local man was arrested Oct. 8 on suspicion of stealing several items from Walmart, 902 Engh Road.
Darrel D. Joe, 18, was booked into the Okanogan County Jail on suspicion of first-degree robbery and third-degree theft.
Omak Police Department officer Jerod Gavin was called to the store about 3:30 a.m. for a report that a man wearing a green sweatshirt, black leggings and a black backpack had walked out of the store with merchandise. The man allegedly had his face covered and displayed a piece of wood as a weapon when he was approached by management.
The complete story is available in the Oct. 12 issue or online in our e-edition.