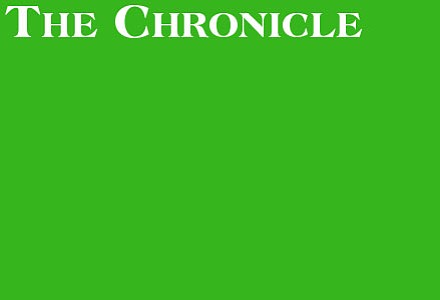 OKANOGAN — Ten candidates for Okanogan County, Okanogan County Public Utility District and several legislative positions fielded questions Wednesday, Oct. 12, during a candidate forum.
The Okanogan Grange hosted the event.
Each candidate got five minutes to talk about his or her background. They fielded audience questions delivered by moderator Jim Martin, who read from cards handed in by audience members.
County commission District No. 1 incumbent Sheilah Kennedy, a Republican, was asked about a movement to transfer federal lands to the state or counties, and whether Okanogan County had sent money in support of a group that occupied the Malheur National Wildlife Refuge earlier this year.