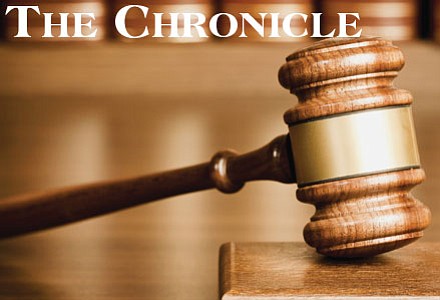 OKANOGAN — Okanogan County was billed more than $87,000 for one month's worth of legal fees related to a lawsuit filed against the commissioners by Court Administrator Dennis Rabidou and the county's Superior Court.
The lawsuit seeks back pay under Rabidou's contract.
Commissioners hired Orrick, Herrington and Sutcliffe, Seattle, to represent them and the county after the Washington Counties Risk Pool declined to provide defense or coverage for costs, attorney fees or payment of any judgment against them. Former Attorney General Rob McKenna is among the attorneys working on the case.