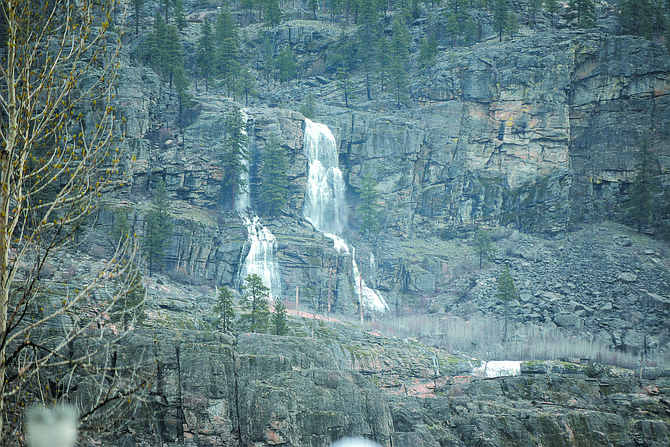 Photo by Brock Hires
Water cascades from a mountain south of Oroville last week.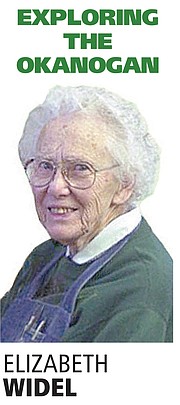 What would your guess to be the most unfailing topic of conversation? It's something we are all subject to and have to live with: The weather.
Everyone is subject to it, and we can dress appropriately to try to get along with it...