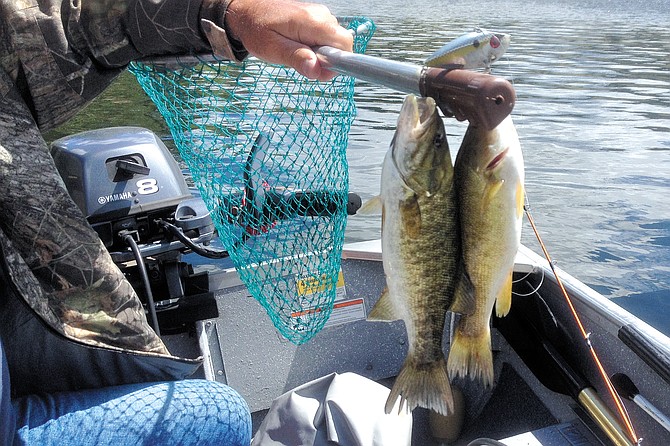 Special to The Chronicle
Hundreds of lowland lakes will open statewide April 22 for a six-month trout fishing season.
OMAK — Trout stocking crews are working to plant fish throughout the state in preparation for April 22, when several hundred lowland lakes open for a six-month fishing season.
Although many lakes are open year-round, the fourth Saturday in April marks the traditional start of the lowland lakes fishing season, when hundreds of thousands of anglers are expected to turn out to fish...