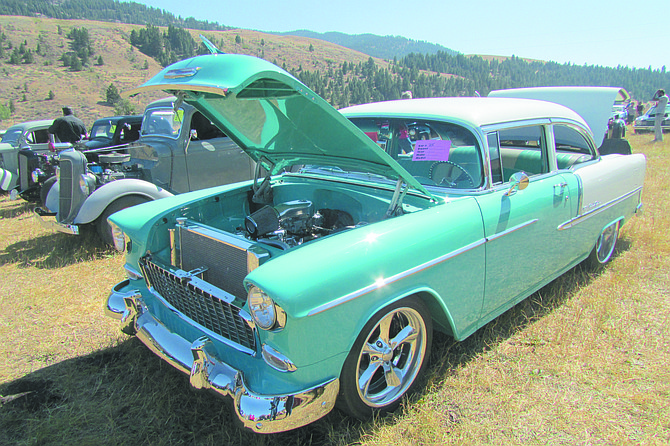 Photo by Brock Hires
Dick Sweetman showed his 1955 Chevrolet BelAir at the Chesaw event.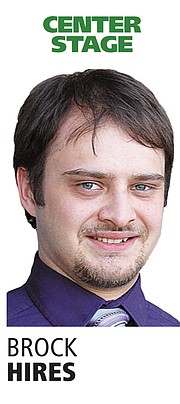 As the mornings are getting colder and area youngsters are heading back to school, I hate to say it but summer must be coming to an end. 
Around the house, the lawn is needing less watering and mowing, and our garden is nearing the end of its season...