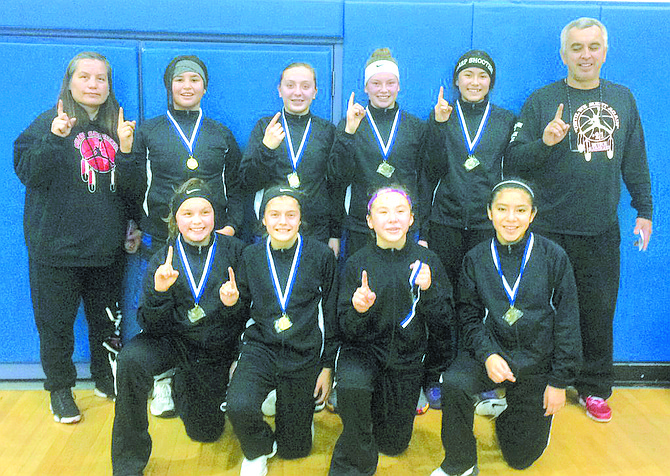 JOY FRALEY/SPECIAL TO THE CHRONICLE
The Omak Sharpshooters, which won its second tournament Dec. 2-3 at Tonasket, included (front, from left) Aaliyah Marchand, Alyssa Davis, Halle Albert and Lesli Moreno; (second) assistant coach Alana Seymour, Arela Nanpuya, Sawyer Steffens, Sedeaju' Michel, Paris Marchand and coach Benny Marchand.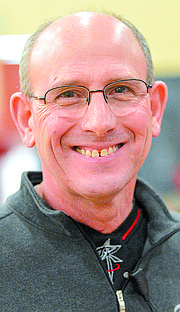 OMAK — Omak High School athletic director Joe LaGrou recently was named AD of the Year in the Caribou Trail League.
"I am blessed to work with such amazing people that are so encouraging and work very diligently," LaGrou...