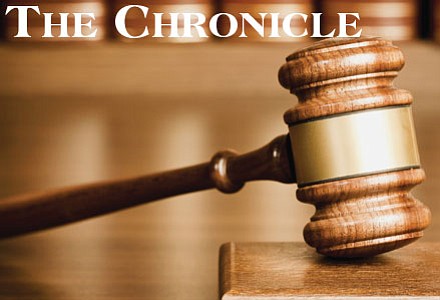 OLYMPIA – The state Supreme Court has denied a petition by Okanogan County to review the June 2016 Court of Appeals decision involving the county's 2014 ATV Ordinance.
Methow Valley Citizens Council and Conservation Northwest challenged the ordinance, which opened almost 600 miles of county roads to ATV use.
On January 4, the State Supreme Court denied Okanogan County's petition for review, meaning the Court of Appeals decision stands, which invalidated the ordinance.
The complete story is available in the Wednesday, Jan. 11 edition of The Chronicle.