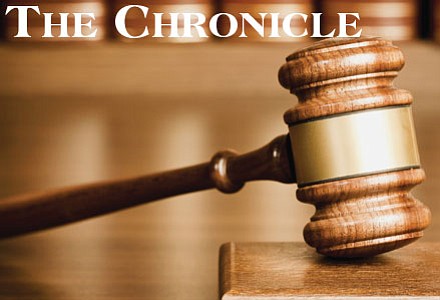 OKANOGAN - Okanogan County is being sued over its response to a water use lawsuit decided late last year by the state Supreme Court.
The Confederated Tribes and Bands of the Yakama Nation filed suit in Okanogan County Superior Court in January against the county.
The tribe, which has water rights in the Methow Valley, wants to have a Dec. 28, 2016, county ordinance declared invalid and in violation of the state Planning Enabling Act, Growth Management Act, Environmental Policy Act and Okanogan County Code.
The ordinance was approved just before two of the three county commissioners left office. Ray Campbell and Sheilah Kennedy were defeated in their re-election bids last fall; Andy Hover and Chris Branch, respectively, replaced them Jan. 1.
The complete story is available in the Wednesday, Feb. 1 edition of The Omak-Okanogan County Chronicle.