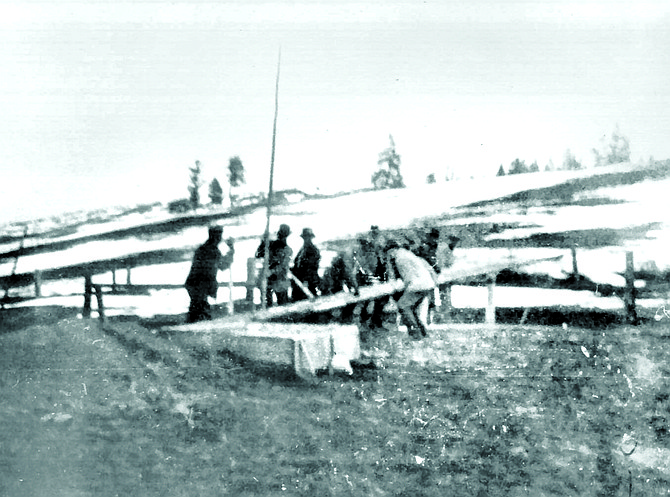 OKANOGAN COUNTY HISTORICAL SOCIETY
Residents raise a flag during the first Wauconda Flag Day ceremony in 1914.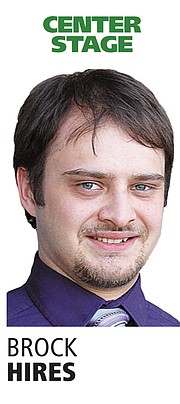 Long before the Internet and modern technology ruled our daily lives, gathering with friends and neighbors was the thing to do for weekend entertainment.
A small taste of the way it was is planned this weekend in Wauconda...