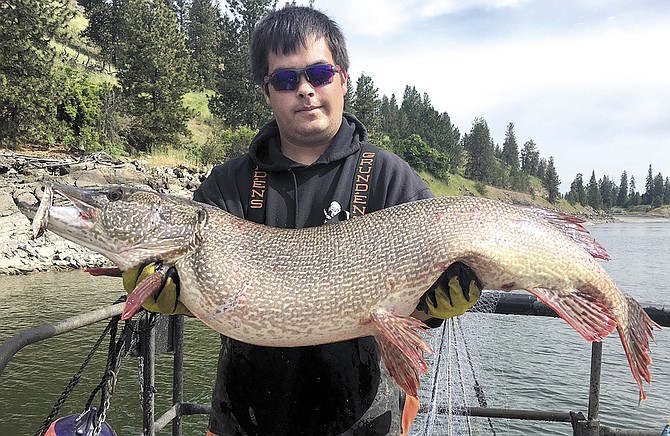 COLVILLE TRIBES NATURAL RESOURCES
Michael Peoples, a Colville Tribes Natural Resource Tech, holds a 26-pound northern pike female.
NESPELEM — So far 216 pike heads have been turned in for a payout of $2,160 to anglers in the Colville Confederated Tribes' Northern Pike Rewards Program.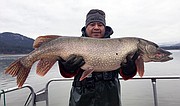 The program, run by the tribe's Fish and Wildlife Department, started May 1 and runs to Dec...