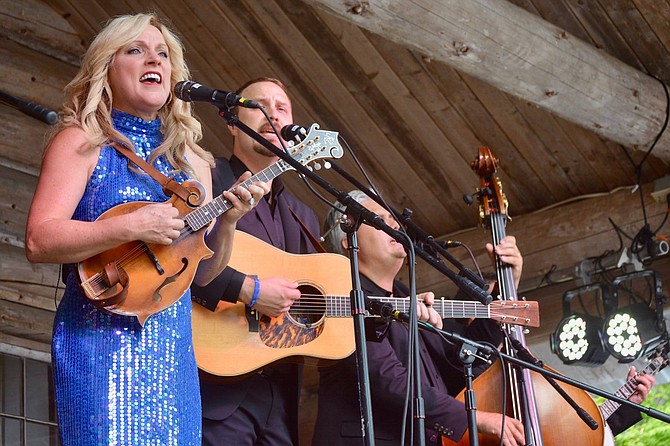 Photo by Brock Hires
Rhonda Vincent and her band, The Rage, perform at the Darrington Bluegrass Festival July 22.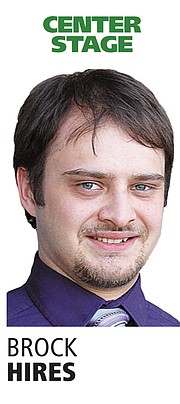 Saturday I traveled to the 41st annual Darrington Bluegrass Festival in Snohomish County. Even though it's a two-hour drive west of Winthrop, it was well worth the travel. Being a musician and supporter of the arts, I figured it was finally time to see the "Bluegrass Capital of the Northwest...