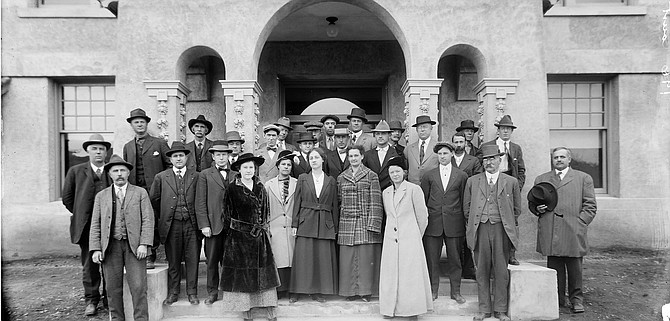 LADD PHOTO/OKANOGAN COUNTY HISTORICAL SOCIETY
Okanogan County officials assemble outside the newly built courthouse in Okanogan in 1915. By the early years of the last century, women were holding official positions in government.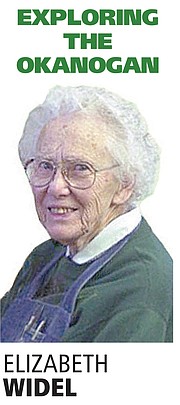 There is a saying, probably several centuries old, "hell hath no fury greater than a woman scorned."
I don't know who originated it, but I have been hearing it since I was a child...