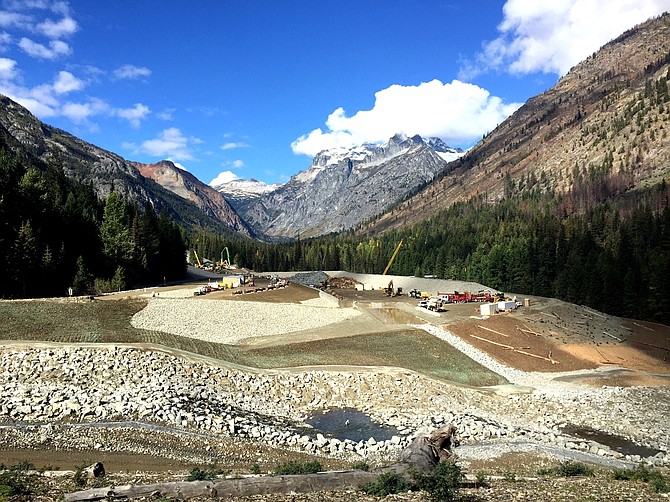 HOLLY KRAKE/U.S. FOREST SERVICE
Reclamation work continues on toxic mine tailing piles above Railroad Creek on the Okanogan-Wenatchee National Forest near Holden Village in August 2016.
CHELAN — Remediation work on the Holden Mine is continuing in the forest above the south shore of Lake Chelan.
Work has been under way for five years at the 90-acre site...