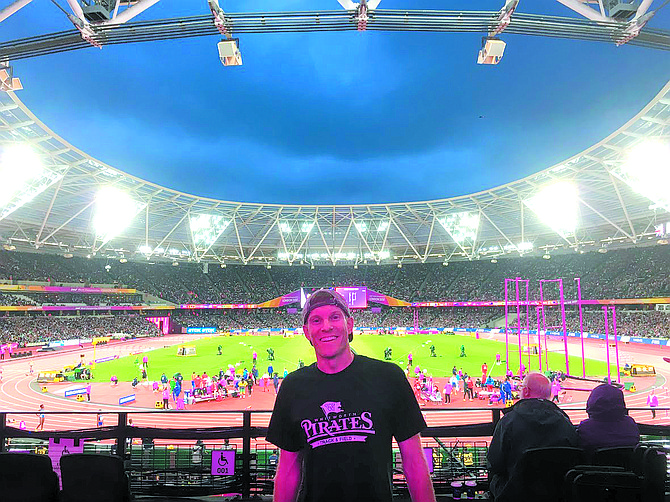 SUBMITTED PHOTO
Erik Brucker, an Omak graduate, visited the famed Roger Bannister running track, also known as the Oxford University track, while he is teaching in England. Note the Whitworth Pirates T-shirt.
Loomis — LONGVIEW - Twin sisters Ashlynn and Kayla Willis of Tonasket made quite the splash for the Lower Columbia College soccer team at Longview this fall.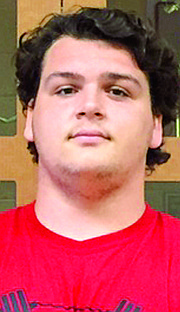 Ashlynn Willis kicked the winning goal in a 1-0 victory over Pierce College that kept the Red Devils' postseason hopes alive on Oct...