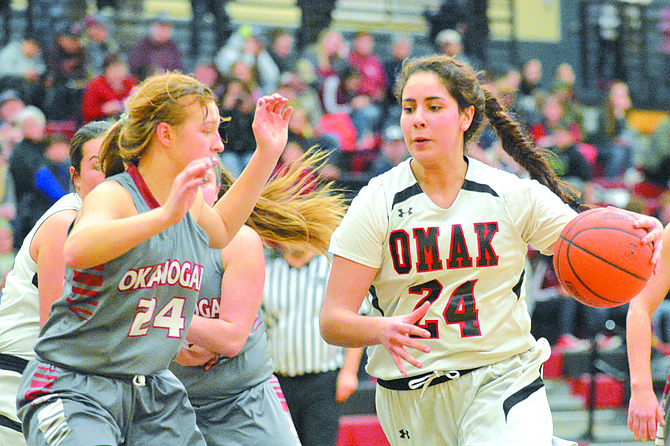 Photo by Al Camp
Centaya Mendoza of Omak (right) and Jada Rasmussen of Okanogan will help anchor their teams this year in the Caribou Trail League.
OKANOGAN — Okanogan graduated eight players from last year's third-place state 1A girls' basketball team while Omak returns four players who could push it to the playoffs.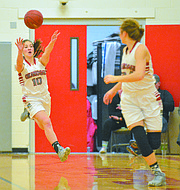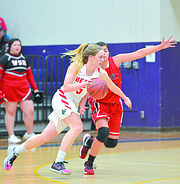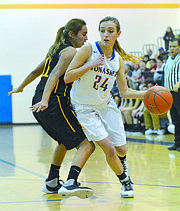 For the Bulldogs, many of the seniors earned a state trophy (two were state championships) each of the previous three years...