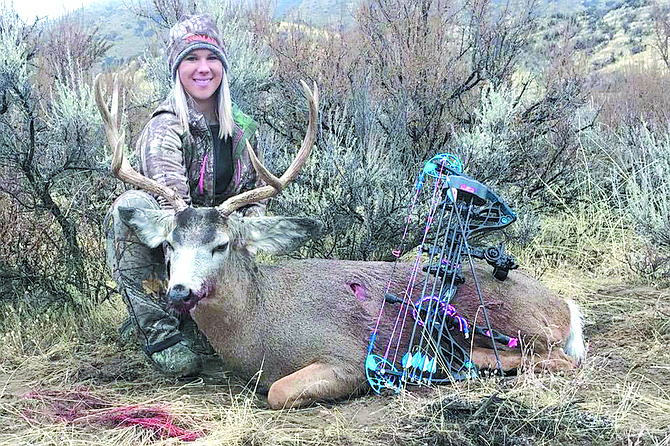 JUSTIN VANDERWEIDE/SPECIAL TO THE CHRONICLE
Kendyl Morgan of North Carolina harvested this deer in the Pine Creek area this season, said Jerrod Gibbons of Okanogan Valley Guide Service.
ProWest Rodeo, through voting by its contestants, named the Okanogan County Fair's rodeo the best county fair rodeo in the state.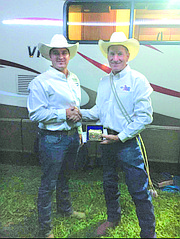 Sam Buchert, who was the rodeo arena director, said having county fair rodeos the same weekend at Cashmere and Colfax helped make it so contestants could compete in all three...