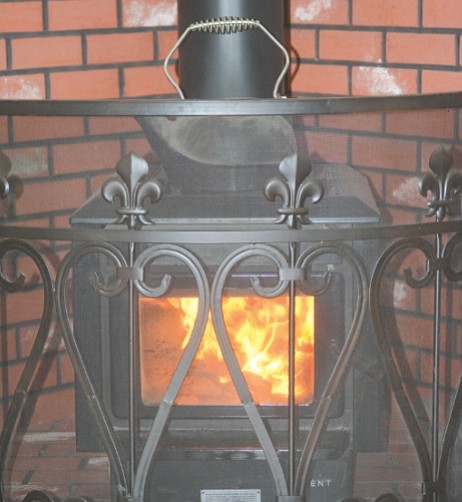 Photo by Brock Hires
A clean chimney and dry, seasoned firewood can prevent woodstove-owners from house fires.
A chimney–and the flue that lines it–adds architectural interest to your home, but its' real function is to carry dangerous flue gases from your fireplace, wood stove or furnace safely out of your home, according to the Chimney Safety Institute of America (CSIA).
As you relax in front of your fireplace or bask in the warmth of your wood stove, the last thing you are likely to be thinking about is the condition of your chimney...