OMAK — To paraphrase Andy Rooney, did you ever wonder why someone would collect basketball shoes?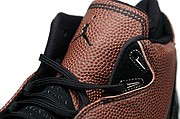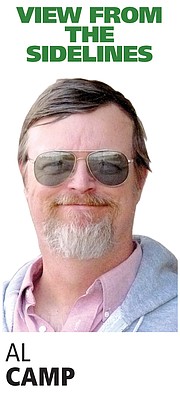 Or anything else sports related?
The shoes that got me thinking were Air Jordan 22, basketball leather/game shoes.
Why would someone collect such a shoe, covered with the bumpy leather found on the outside of a basketball?
And then to say the shoe was modeled on the F-22 Raptor Strike Fighter...