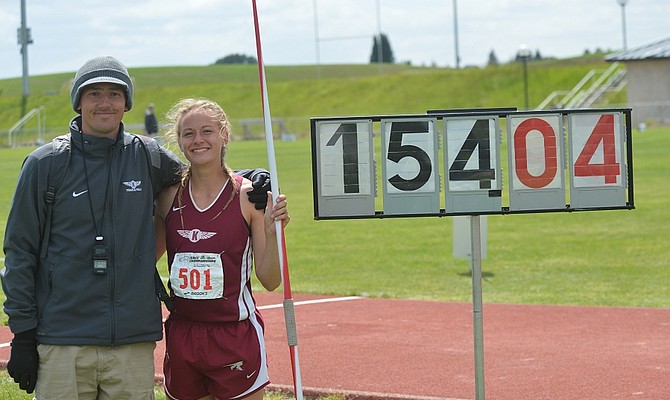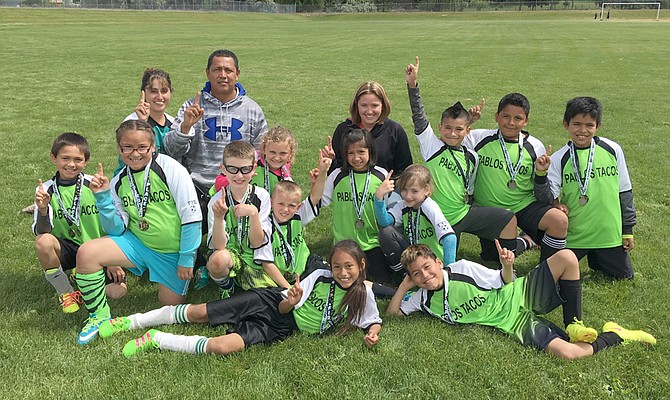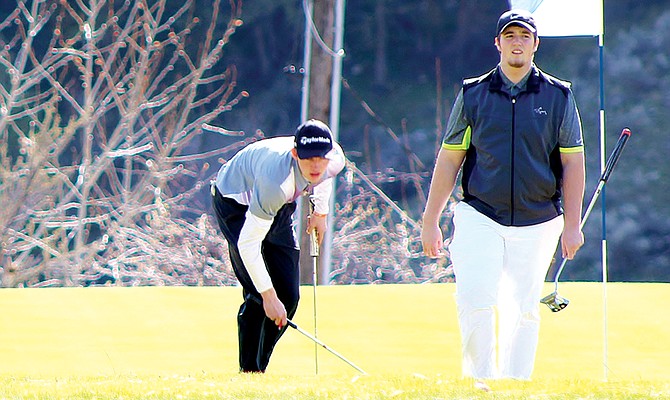 Bulldogs (25-0) reach state 2B semifinal
Area teams open play in afternoon games
SPOKANE – The state 1B and 2B tournaments open Thursday at the Spokane Arena. The three-day tournament wraps up Saturday.
Top teams, all stars announced

Bulldogs, Tigers advance to regional games
The state No. 1 ranked 2B Okanogan High School girls basketball team topped Mabton, 64-51, for the District 5/6 championship Saturday.

Bears play Adna in regionals Saturday in Ellensburg
The No. 1 state-ranked 2B Brewster High School boys' basketball cruised to a 59-32 win over Warden on Saturday in the District 5/6 championship.

Regional matches: ACH boys play Liberty Christian
Republic edged Almira/Coulee-Hartline, 60-56, for the District 7 girls basketball title Saturday.
The 2B basketball tournament wraps up Saturday at Eastmont High School

To help schools to get their players home earlier on Thursday from the District 5/6 basketball tournament at Eastmont High School, organizers changed games to one and one-half hour slots with a 15-minute warm-up in between games.

Raider girls win close game; some teams face elimination

Okanogan boys, Oroville girls play berth to district basketball

Basketball day change due to possible tie for fifth place; first-round of district posted
Loup Loup Tubing Showdown will be at end of the season

Drawing will be in mid-march for 504 hunt permits in eastern Washington

Tonasket took second and Okanogan third in the B division at the annual Dream Duals on Saturday at the Spokane Convention Center.

Omak overcame a slow third quarter to power away from Chelan, 57-47, and pick up the Pioneers' first win this season in the Caribou Trail League.