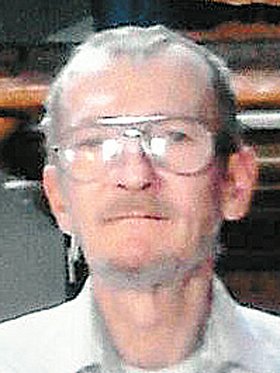 Glen Leroy Jenkins
Riverside, Wash.
October 4, 1944 - June 19, 2013
Glen Leroy Jenkins, 68, of Riverside, Wash., passed away June 19, 2013 at Central Washington Hospital in Wenatchee. He was born October 4, 1944 in Peoria, Illinois to Ralph and Levina Jenkins.
Glen worked in construction maintenance for 48 years.
He is survived by his wife, Myrtle Jenkins of Riverside; and his siblings, Baker, Dallas, Ardel, and Glenda.
There will be a memorial at a later date that will be held at 314 Evans Lake Rd. house "J" Riverside, Wash. 98849.
Precht-Harrison-Nearents Chapel and the Okanogan County Crematory are entrusted with arrangements.