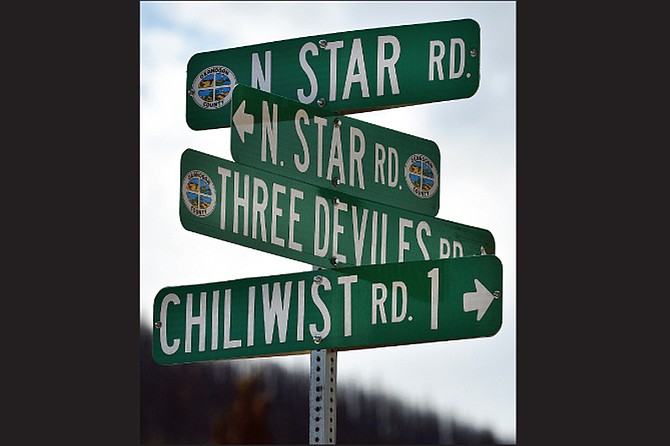 Stories this photo appears in:

Oral arguments in the Three Devils Road vacation case will be heard Jan. 31 by a three-judge panel of the state Court of Appeals Division III.

OLYMPIA – The state Supreme Court has sent the lawsuit over vacation of Three Devils Road to the Division III Court of Appeals rather than hear the case directly.

Opponents are appealing decision
A judge has put into writing the decision he made orally in the Three Devils Road vacation case: The road will be vacated and the property turned over to Gamble Land and Timber.

Chiliwist residents vow to appeal road closure decision
Litigants in the Three Devils Road closure case are awaiting a final judge's order, but Chiliwist residents say they're prepared to appeal the decision to the state Supreme Court.