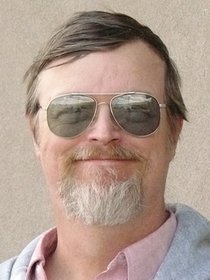 Recent Stories

Methow swim team cruises to victory

Elevated temperatures brings about closure Sunday night

Winthrop players edge Omak team en route to senior men's softball league championship
Methow Valley is at Okanogan; Omak is at Brewster
The four-team Okanogan County Summer Swim League starts competition Thursday with two meets.

Kenny Mayne is special guest host at Town Toyota Center event
Okanogan County will be well represented tonight at the 45th North-Central Washington Sports Awards at Town Toyota Center, 1300 Walla Walla Ave.
Play continues today in Tri-Cities

Play resumes Saturday in Cashmere for berths to state tournament

Brewster, Okanogan, Liberty Bell, Republic baseball reach state
Brewster, Okanogan and Liberty advanced from district play last week with berths to the state 2B baseball tournament.

Schools compete at Cashmere on Saturday
The region's best 1B, 2B and 1A tennis players compete Saturday at the District 5/6 tournament for berths to state.

Final district games Saturday determine who keeps playing
The 2B District 6 softball tournament wraps up Saturday at Ephrata High School.