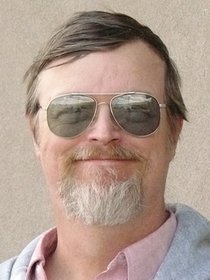 Recent Stories
The annual Grubstake Open golf tournament returns Saturday at the Okanogan Valley Golf Club, 105 Danker Cutoff Road.

The ninth annual Budweiser-Lowrance King Salmon Derby on Aug. 1-3 raised $1,700 in a raffle for a YETI cooler that benefited victims of the Carlton Complex fires.

Volunteers make swim meet happen

Runoff or jackpot races slated for Sunday depending on how many horses enter

Crews from District 8, Mount Tolman and private firefighters knocked down flames Friday south of Malott after fire jumped the Okanogan River.

Results for the fifth annual Tonasket Truck & Tractor Pull competed July 18 and 19 in the Comanchero Rodeo Grounds.

Wildfire reported near Carlton
Crews from Brewster, Pateros, Methow Valley, Omak and Okanogan have responded to the fire on Texas Creek Road
The Methow Vally Killer Whales took on the Omak Mantaray Aquatic Klub in a swIM meet July 8.
Spokane County Raceway will switch from National Hot Rod Association to International Hot Rod Association starting in 2015.

Local store plans to sell marijuana at 23251 state Highway 20