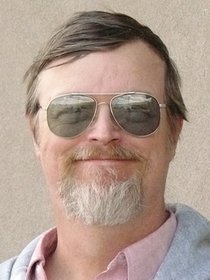 Recent Stories

A record number of races competed in the eighth-mile drag races Sunday at the fifth annual "Rumble in the Valley" challenge at Richter Pass Motorplex in Osoyoos, B.C.
A 79-year-old man from Nampa, Idaho, has died from injuries suffered in a Sept. 11 motorcycle crash on state Highway 20 about 13 miles east of town.
Pateros travels to Cascade Christian on Tuesday and to Entiat on Thursday

Area volleyball team face off
Marquette Miller of Brewster finished with 13 kills and 17 digs in helping lead the Bears to a tough 3-0 win over Manson on Tuesday.
Entiat swats hornets in 7-0 victory
Girls soccer game postponed until Sept. 27

Truck and car racing event called a success

Bolton paces Omak boys; O'Dell leads Pioneer girls
Pioneers grab 1-0 victory over Fillies