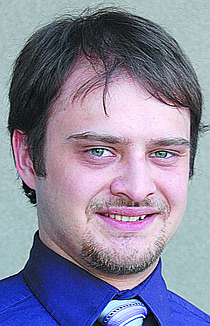 Recent Stories

Dylan Douke claimed first place in the advanced skaters overall division Sunday at the sixth annual T-Town Bowl Bomb at Tonasket Skate Park.
Stevens County Commissioners voted 2 to 1 to reduce the boundaries of a proposed parks and recreation district that would have served to support a town swimming pool.
Events, economic development to be discussed
A meeting to discuss upcoming Ferry County community events and economic development projects is planned for 6 p.m. Thursday.

Construction crews soon will raise a marquee sign for the new 12 Tribes Resort and Casino south of Omak off U.S. Highway 97.
A webinar discussing ways to create jobs, improve local economy, add value to existing businesses and encourage new entrepreneurs is set for Friday.
The 21st annual Ferry County Conservation Fair is planned for 10 a.m. Saturday at the Ferry County Fairgrounds.
Hotels are booked and blues tickets are selling quickly for the Rally at the Border Blues Festival.

The structure fire was the second in three months in a Malott HUD home owned by the Colville tribe
Egg hunts begin at 4:30 p.m. Friday at the Nespelem Community Center and continue throughout the weekend.

The Tonasket School board has offered the superintendent position to Steve McCullough.