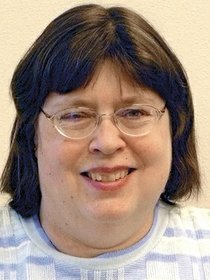 Recent Stories

Fire burns on West Fork of Cougar Creek
Residents of rural Douglas County town were directed to leave due to wildfire threat
Meetings planned for update on the Carlton Complex wildfires
Jaime D. Hampshire recaptured after jail escape
The state Washington Department of Ecology has suspended temporarily the permit requirements for use of large-scale generators in areas hit by wildfires in Eastern Washington.
The Economic Alliance is doing a brief business impact survey for the Okanogan County commissioners to get a snapshot of the economic impact from the Carlton Complex fires.
Okanogan Conservation District is mobilizing to help landowners whose natural resources and agricultural infrastructure has been damaged by the Carlton Complex wildfires.
CenturyLink crews have repaired the damaged fiber optics line severed by a fallen tree near Fish Trap and has restored Internet services to its customers in Eastern Washington.
The community is at Level 1 (lowest) evacuation status.
Gov. Jay Inslee has extended the burn ban he ordered last week to include a ban on most outdoor and agricultural burning for Eastern Washington.