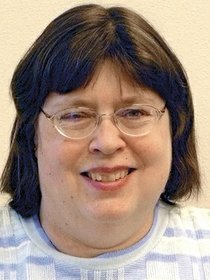 Recent Stories
Traffic can traverse Washington and Rainy passes beginning at at 10 a.m. Friday, just in time for Easter weekend.
Director Bud Hover is leaving the state Department of Agriculture to return to his farm in Okanogan County and spend more time with his wife and family.
OMAK – The police are seeking the public's help in the investigation of an armed robbery at Stampede Mini Mart early Saturday morning.

State Department of Transportation Work crews have already cleared more than 2 miles of the highway near Mazama

Drought conditions — above-average temperatures and low snowpack—are expected to create dry fields and forests in Eastern Washington this spring and summer.
Rep. Brad Hawkins invites school workers to session to discuss issues

The Washington State Patrol is seeking witnesses to last week's fatality collision involving a school bus and two other vehicles on U.S. Highway 97 north of town.
Charges are pending against a Yakima man who apparently fell asleep at the wheel, with his box truck then crossing the centerline and crashing into a car and a loaded school bus Thursday morning.
U.S. Highway 97 has reopened after being closed most of the day because of a fatal crash north of town.

U.S. Highway 97 is expected to remain closed well into the afternoon in the wake of a three-vehicle crash in which one person was killed.