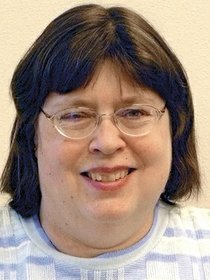 Recent Stories
An Omak man has been charged with nine counts of first-degree rape of a child and 11 counts of first-degree child molestation.
A toddler was killed Friday, Nov. 18 after he was struck by a tractor at his grandparents' home on Cherokee Road north of town.

Rosegarden Care Center, a 23-bed assisted living facility, will close by month's end.

Residents of the Okanogan School District will be asked in February 2017 to decide on a slimmed-down bond issue request.
A proposed $54.6 million 2017 budget is under consideration by Okanogan County Public Utility District commissioners; it contains no rate increases.
Highway 2 through Pine Canyon between Orondo and Waterville has been reopened with flagger-controlled, single lane, alternating traffic from 6 a.m. to 6 p.m.

A Colville tribal member from Nespelem was among more than 140 people arrested late last week while protesting construction of the Dakota Access Pipeline, adjacent to the Standing Rock Sioux Reservation.
Several Halloween and harvest events are still on tap around the Okanogan.

Symptoms of a bite vary based on person's age, health
A 2-year-old boy apparently is OK after being bitten by a female black widow spider Wednesday, Oct. 26.
Several Halloween-related events are on tap this weekend and into Monday as people around Okanogan Country celebrate the ghoulish holiday