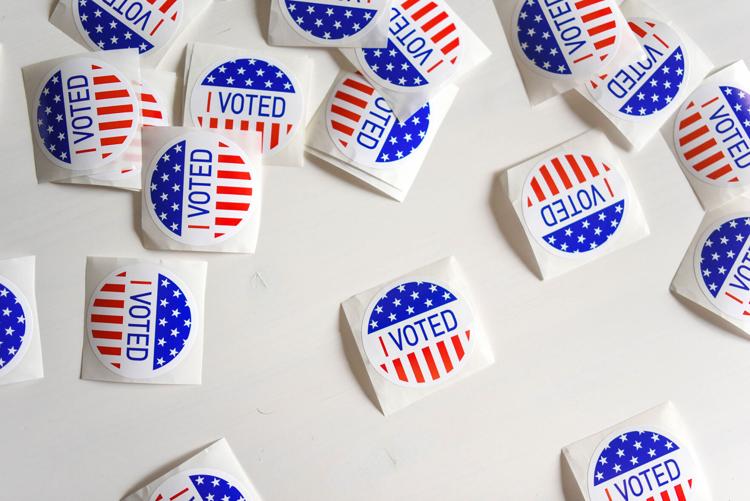 OKANOGAN — Ballots for the 2020 primary election are due by 8 p.m. Tuesday, Aug. 4.
Ballots were mailed last month and must be postmarked by Aug. 4.
The Okanogan County Auditor's Office, 149 N. Third Ave., is open from 8 a.m. to 4:30 p.m. Monday through Friday and from 8 a.m. to 8 p.m. election day for voter registration, ballot drop-off, replacement ballots and disability access voting units.
Election information in Ferry County is available from the auditor's office, 350 E. Delaware Ave., or 509-775-5225 Ext. 1139.
Drop boxes are open July 16 to Aug. 4 at Tonasket City Hall, 209 S. Whitcomb Ave.; next to the Omak Police Station, 8 N. Ash St.; 12 Tribes Resort Casino, 28968 Highway 97, Omak; 180 Pateros Mall; Twisp Town Hall, 118 S. Glover St.; next to Oroville Police Station, 1105 Main St., and Coulee Dam Town Hall, 300 Lincoln Ave.
The state is providing postage-paid ballot return envelopes. Voters are asked to check with their local post office for cutoff times.